How can this help a Mutual Fund Company?
Mutual Fund Marketing Example
Data from 7/24/16 – 7/26/16
MutualFundDirectory.org is the top ranked mutual fund directory site on web per organic Google search, mobile search, Bing and Yahoo since 2014 at of 7/2017,
Users on Mutual Fund Directory.org for 3 days (7/24/16 – 7/26/16): 518
Industry Average Profit Margin: 60%
Industry Average 50% of gross profit per customer:$2,844
$1,456,128: potential "gross profit" of retail mutual fund prospects that did not see your logo or tweet/marketing message beside your logo in for just 3 days (7/24/16 – 7/26/16) based on industry averages.
Better have your PR staff or agency submit your message on the two websites than rely on our staff pull some random news about your company off the web.
The investment could have had:
your logo and message is displayed in front $6,456.128 gross profit business per month or $240,000 in potential business per weekday
(many of which are active looking to make a change)
have your message displayed, to stand out in the list of the top 100 mutual fund companies
have a rotating banner ad
AND get free leads
Would have been $58 – $78 depending on the plan you choose.

The #1 ranked site in Google organic search, Mobile search, Bing, and Yahoo in the Mutual Fund Directory space. We rank the top 100 mutual fund companies each quarter by AUM. Your potential and existing customers are coming here to check on you and your 100+ competitors. You need to stand out to get new customers and retain your existing customers. Put your logo and 128 character message beside your company name to stand out in the directory of all your competitors.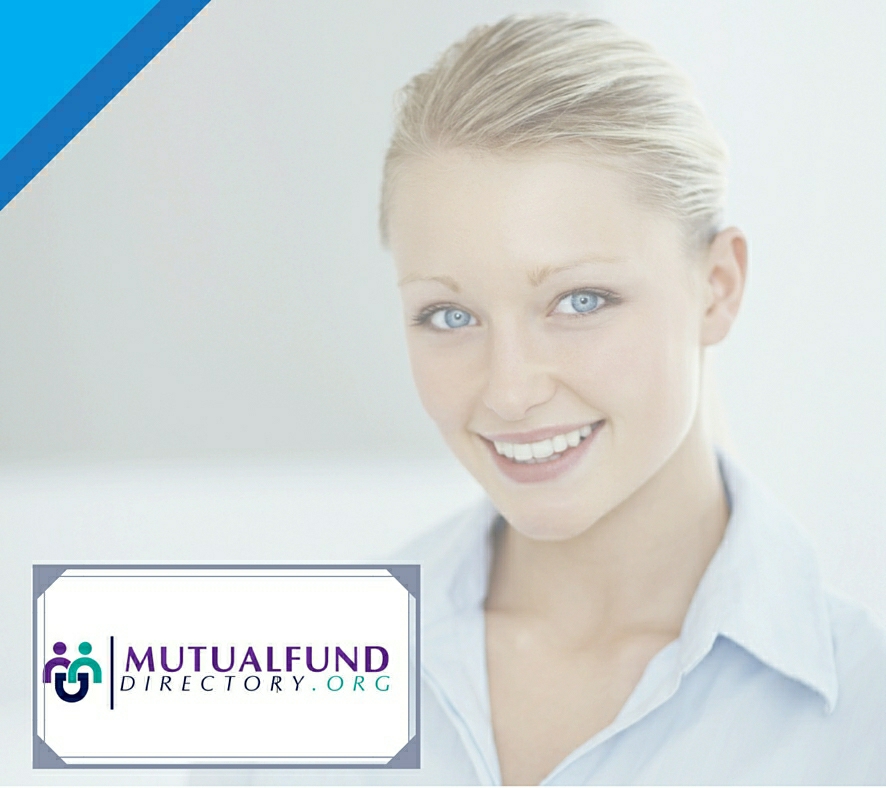 This is the new site targeting females. Females now control most personal investment net worth in the world. Plus, they are the growth and future of the mutual fund industry. The blogs are focused on females investor interests, issues, and concerns. Like the MutualFundDirectory.org, FemaleInvestor101.com includes the current ranking list of the 100+ mutual fund companies ranked by assets under management (AUM) each quarter. Ask about the current two for one advertisers special.