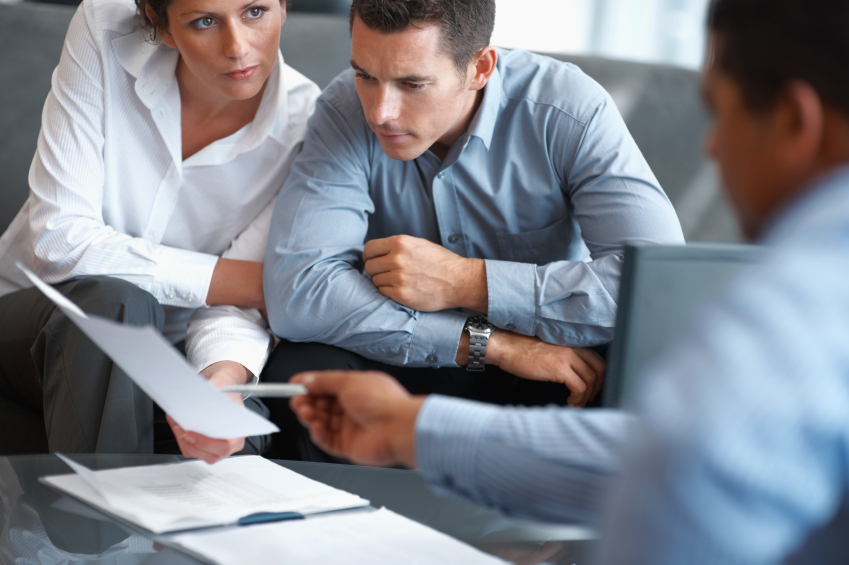 Best efforts were used to provide you with accurate and the most recent information. The sources  were company press releases and other web based information. Conflicting company or unclear information was omitted including entire company information for the sake of accuracy. Hence this list is currently not 100% complete.  Investors please use your due diligence from all sources before making a financial decision including reading any prospectuses. Any Securities Company PR updates, corrections, additions or advertising requests can be sent to mike@mutualfundmarketingservices.com.This site promotes and encourages FINRA compliance.All FINRA requirements are solely the responsibility of the Securities Company and their FINRA officer and not the Webmaster of this site or MFMS.
This website adheres to US Securities and Exchange Commission – Section 202(a)(11)(A)-(E)
Since ALL electronic and print Mutual Fund Advertising is subject to FINRA approval, the 128 "static" tweet/message will be required to be submitted as well per FINRA Regulatory 10-06 on "static" online advertising if your company decides to use the tweet/128 character message. The other item on the page will by your "clickable" company logo.