Available Winback Potential for Investment Companies
Total Market – Your Market Share = Available Greenfield Market Potential
What is your company's potential market? See below.
Consider trying a hot link from your listing on Mutualfunddirectory.org
(defacto #1 Mutual Fund Industry Directory site in the world 2014-2018 per Google, mobile, Bing, and Yahoo)

Includes your logo as the hotlink
Includes a link from www.femaleinvestor101.com
Includes your short message vs our random news via the internet posts
1,700 potential retail Investment customers per month average.
$5,859 value per user in gross profit after commissions per conversion using industry averages
$1,800 per month.
Just four additional conversions enterprise-wide per year pays for this link plus the PR and branding benefits for the entire year.
Call for more details. 704-408-8050
Agencies welcome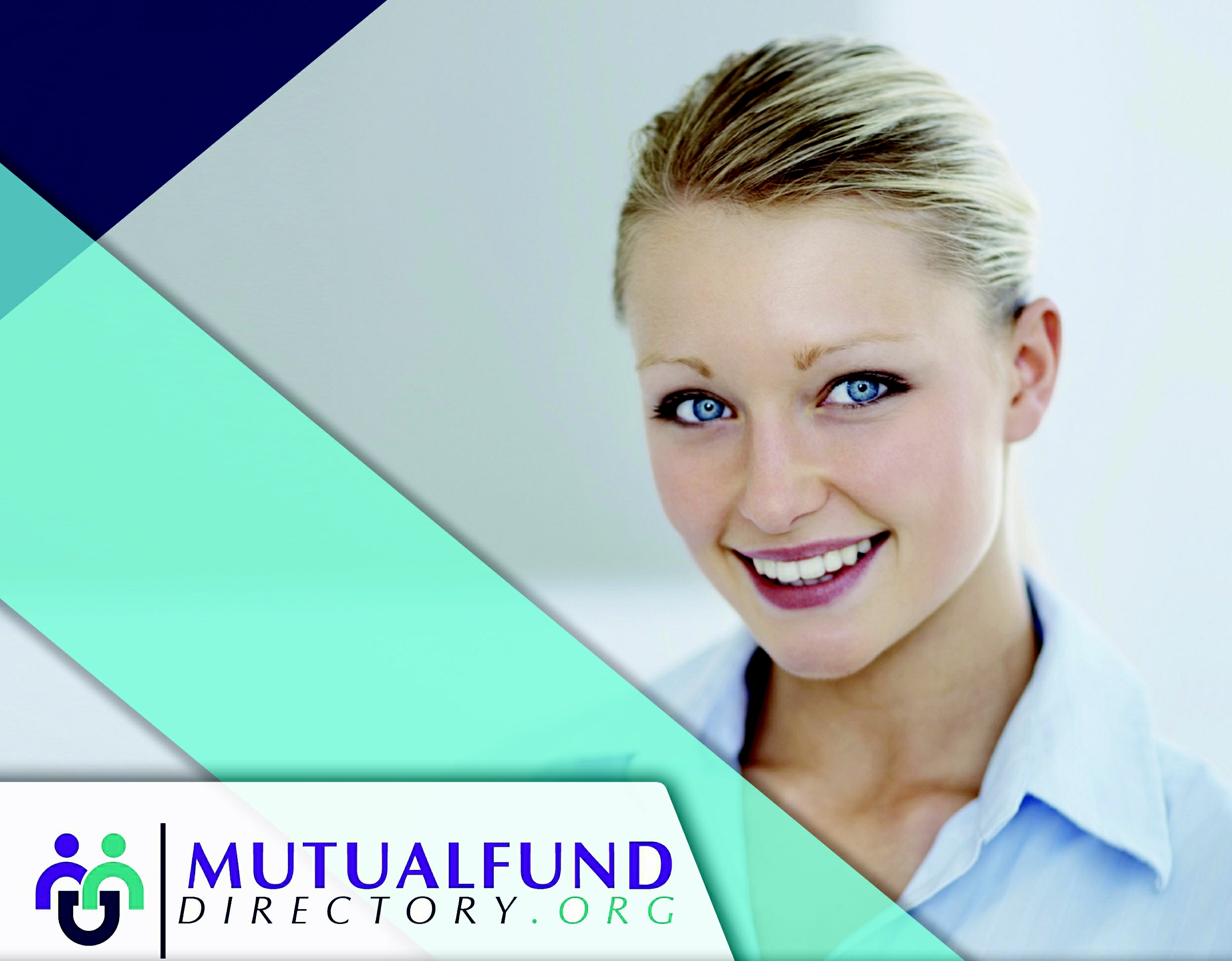 Market Share for the top 120 Mutual Fund Companies
Ranked by
AUM
on 2/20/2019
Company Name
AUM $ (in Billions)
Company Market Share %
Company Customer Market Potential %
Date of Data
1
Black Rock Funds
$5,980.00
9.23%
90.77%
12/31/2018
2
Vanguard
$4,500.00
6.95%
93.05%
12/31/2018
3
Charles Schwab
$3,360.00
5.19%
94.81%
12/31/2018
4
State Street Global Advisors
$2,511.00
3.88%
96.12%
12/31/2018
5
Fidelity Investments
$2,400.00
3.70%
96.30%
12/31/2018
6
JP Morgan
$2,077.00
3.21%
96.79%
9/30/2018
7
BNY Mellon (Dreyfus)
$1,700.00
2.62%
97.38%
12/31/2018
8
PIMCO
$1,660.00
2.56%
97.44%
12/31/2018
9
Amundi Asset Mgmt
$1,610.00
2.48%
97.52%
12/31/2018
10
Capital Group
$1,600.00
2.47%
97.53%
6/30/2018
11
Prudential Investments
$1,410.00
2.18%
97.82%
9/30/2018
12
BofA Merrill Lynch
$1,400.00
2.16%
97.84%
12/31/2018
13
TD Ameritrade
$1,297.00
2.00%
98.00%
10/17/2017
14
Legal & General Investments
$1,229.00
1.90%
98.10%
12/31/2018
15
T Rowe Price
$1,039.00
1.60%
98.40%
12/31/2018
16
Wellington Management
$1,000.00
1.54%
98.46%
12/31/2018
17
Edward Jones
$1,000.00
1.54%
98.46%
6/30/2018
18
Natixis Global Associates
$999.50
1.54%
98.46%
9/30/2018
19
TIAA
$970.00
1.50%
98.50%
12/31/2018
20
Invesco
$930.60
1.44%
98.56%
12/31/2018
21
Ameriprise Financial
$913.40
1.41%
98.59%
9/30/2018
22
AXA
$907.10
1.40%
98.60%
6/30/2018
23
Northern Trust
$855.00
1.32%
98.68%
12/31/2018
24
Goldman Sachs Asset Management
$794.00
1.23%
98.77%
3/31/2018
25
Deutsche Asset Management
$781.00
1.21%
98.79%
12/31/2018
26
UBS
$781.00
1.21%
98.79%
9/30/2018
27
Insight Investors
$778.90
1.20%
98.80%
9/30/2018
28
Legg Mason
$746.70
1.15%
98.85%
1/31/2019
29
Affiliated Managers Group (AMG)
$736.00
1.14%
98.86%
12/31/2018
30
Franklin Templeton
$649.90
1.00%
99.00%
12/7/2018
31
Principal Financial Group
$626.80
0.97%
99.03%
12/31/2018
32
MetLife
$588.00
0.91%
99.09%
9/30/2018
33
New York Life/Mainstay
$544.00
0.84%
99.16%
12/31/2018
34
Wells Fargo Advisors
$540.00
0.83%
99.17%
3/30/2018
35
Alliance Bernstein
$538.00
0.83%
99.17%
1/31/2019
36
Dimensional Fund Advisers
$517.00
0.80%
99.20%
12/31/2018
37
Pictet
$517.00
0.80%
99.20%
9/30/2018
38
Sun Life Global Investments
$490.39
0.76%
99.24%
12/31/2018
39
The BlackStone Group
$472.00
0.73%
99.27%
12/31/2018
40
Morgan Stanley
$463.00
0.71%
99.29%
12/31/2018
41
MFS Investment Management
$452.60
0.70%
99.30%
1/31/2019
42
AVIVA
$451.00
0.70%
99.30%
9/30/2018
43
Standard Life Aberdeen (UK)
$450.00
0.69%
99.31%
12/31/2018
44
Nomura Asset Management
$450.00
0.69%
99.31%
6/30/2018
45
Columbia Threadneedle
$432.50
0.67%
99.33%
12/31/2018
46
BNP Paribas
$425.00
0.66%
99.34%
9/30/2018
47
Eaton Vance Distributors
$423.10
0.65%
99.35%
12/31/2018
48
Credit Sussie
$413.00
0.64%
99.36%
9/30/2018
49
Federated Investors
$392.00
0.60%
99.40%
7/27/2018
50
Julius Baer Securities
$382.10
0.59%
99.41%
12/31/2018
51
Manulife Asset Mgmt
$364.00
0.56%
99.44%
12/31/2018
52
Aegon
$355.70
0.55%
99.45%
12/31/2018
53
RBC Global Wealth (CAN)
$329.00
0.51%
99.49%
6/30/2018
54
Janus Henderson Group
$328.50
0.51%
99.49%
12/31/2018
55
Dodge & Cox
$314.00
0.48%
99.52%
3/31/2018
56
SEI Investments
$307.00
0.47%
99.53%
9/30/2018
57
Neuberger Berman
$304.00
0.47%
99.53%
12/31/2018
58
Barings
$303.90
0.47%
99.53%
12/31/2018
59
Apollo Management
$270.00
0.42%
99.58%
12/31/2018
60
Guggenheim Partners
$265.00
0.41%
99.59%
12/31/2018
61
Frank Russell Investments
$261.20
0.40%
99.60%
12/31/2018
62
BMO Global Asset Group
$260.00
0.40%
99.60%
3/31/2018
63
Loomis Sayles & Co
$249.70
0.39%
99.61%
12/31/2018
64
Oppenheimer Funds
$226.00
0.35%
99.65%
1/31/2019
65
Carlyle Group
$216.50
0.33%
99.67%
12/31/2018
66
BrightSphere
$206.30
0.32%
99.68%
12/31/2018
67
Voya (ING)
$203.40
0.31%
99.69%
12/31/2018
68
Lazard Mgmt. Group
$192.80
0.30%
99.70%
12/31/2018
69
TCW Group
$191.00
0.29%
99.71%
12/31/2018
70
Robeco/ORIX
$189.00
0.29%
99.71%
6/30/2018
71
American Century Investments
$179.00
0.28%
99.72%
3/6/2018
72
Putnam Investments
$169.00
0.26%
99.74%
1/31/2019
73
Lord Abbett & Co
$162.40
0.25%
99.75%
12/31/2018
74
Bridgewater
$160.00
0.25%
99.75%
12/31/2018
75
IGM Financial
$154.00
0.24%
99.76%
1/31/2019
76
Raymond James
$134.90
0.21%
99.79%
12/31/2018
77
Conning
$132.80
0.20%
99.80%
12/31/2018
78
OakTree
$120.00
0.19%
99.81%
12/31/2018
79
Doubleline
$120.00
0.19%
99.81%
12/31/2018
80
The Hartford
$115.40
0.18%
99.82%
3/31/2018
81
MAN Group
$114.00
0.18%
99.82%
9/30/2018
82
Artisan Partners Financial
$105.30
0.16%
99.84%
1/31/2019
83
LPL Financial
$105.00
0.16%
99.84%
12/31/2018
84
Virtus Investment Partners
$92.00
0.14%
99.86%
12/31/2018
85
US Bancorp
$81.00
0.13%
99.87%
12/31/2018
86
TPG Capital
$72.00
0.11%
99.89%
12/31/2018
87
Stifel Financial Corp
$71.50
0.11%
99.89%
12/10/2018
88
USAA Investment Management
$69.20
0.11%
99.89%
9/30/2018
89
Victory Capital
$69.20
0.11%
99.89%
9/30/2018
90
Oakmark Funds
$68.80
0.11%
99.89%
12/31/2018
91
Waddell & Reed
$65.80
0.10%
99.90%
12/31/2018
92
William Blair Funds
$61.60
0.10%
99.90%
12/10/2018
93
Sterling Capital
$56.00
0.09%
99.91%
12/31/2018
94
Causeway Capital Management
$51.40
0.08%
99.92%
12/31/2018
95
Cerberus Capital Management
$50.00
0.08%
99.92%
6/30/2018
96
Robert W Baird & Co
$47.00
0.07%
99.93%
12/31/2018
97
Thornburg Asset Management
$47.00
0.07%
99.93%
6/30/2018
98
Fortress
$42.10
0.06%
99.94%
9/30/2018
99
Gabelli Investors
$37.40
0.06%
99.94%
2/16/2019
100
Glenmede Investment Management
$37.00
0.06%
99.94%
1/23/2019
101
Pzena
$36.60
0.06%
99.94%
12/31/2018
102
Pacific Global Asset Management
$36.12
0.06%
99.94%
2/12/2019
103
AGF Management Limited
$34.50
0.05%
99.95%
12/31/2018
104
Och-Ziff
$33.00
0.05%
99.95%
9/30/2018
105
Quilter (was Old Mutual)
$31.50
0.05%
99.95%
9/30/2018
106
Brown Brothers Harriman
$31.40
0.05%
99.95%
9/30/2018
107
Matthews Asia Funds
$29.40
0.05%
99.95%
1/31/2019
108
Ares Management
$28.00
0.04%
99.96%
12/31/2018
109
Davis Select Advisers
$26.80
0.04%
99.96%
3/31/2018
110
Manning & Napier
$20.70
0.03%
99.97%
2/12/2019
111
Reams Asset Mgmt
$20.60
0.03%
99.97%
12/31/2018
112
Sterne Agee (SA Stone)
$20.00
0.03%
99.97%
3/31/2018
113
Touchstone Investments
$18.00
0.03%
99.97%
3/31/2018
114
Impax Asset Group
$14.99
0.02%
99.98%
12/31/2018
115
Dyal Capital Partners
$14.50
0.02%
99.98%
11/30/2018
116
Royce Funds
$12.80
0.02%
99.98%
12/31/2018
117
Mercer Advisors
$12.00
0.02%
99.98%
3/31/2018
118
Ariel Investments
$11.60
0.02%
99.98%
12/31/2018
119
Avenue Capital Management
$9.60
0.01%
99.99%
1/31/2019
120
Kelso & Company
$9.30
0.01%
99.99%
4/26/2018
121
Tricon
$5.70
0.01%
99.99%
11/7/2018
122
Emerald
$5.60
0.01%
99.99%
9/30/2018
123
FIS Group
$5.60
0.01%
99.99%
4/30/2018
124
Saturna Capital
$3.50
0.01%
99.99%
12/31/2018
125
Westchester Capital
$3.50
0.01%
99.99%
9/30/2018
126
Tweedy Browne Co
$3.20
0.00%
100.00%
9/30/2018
127
Z Capital Group
$2.30
0.00%
100.00%
12/31/2018
128
Heartland Advisors
$1.30
0.00%
100.00%
12/31/2018
129
Lafayette Investments
$0.40
0.00%
100.00%
3/26/2018
- - Click for All Companies >>>
"===========
"===========
$64,793.90
100.00%
Copyright 2019 - Mutual Fund Marketing Services, LLC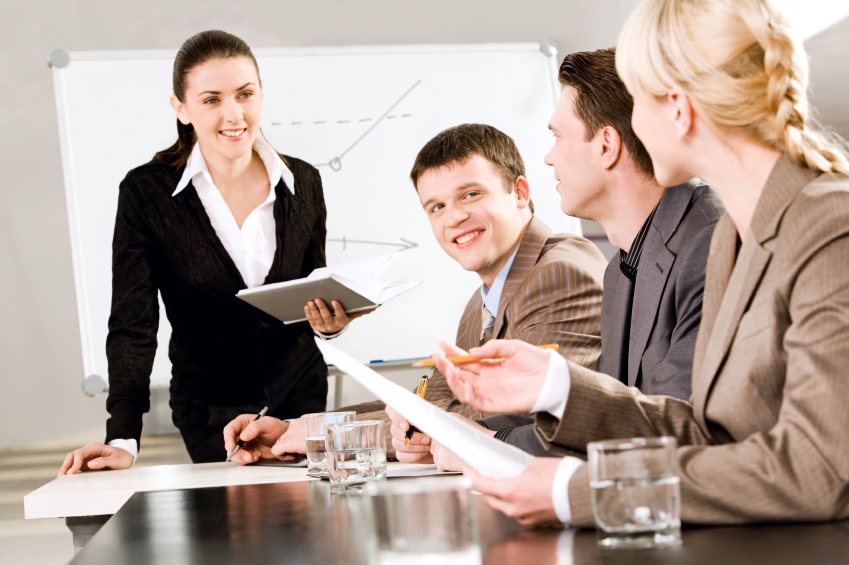 We comply with all FINRA regulations. Specifically, we do not receive nor accept compensation for purchase actions by customers. These sites promote the selection of mutual fund companies by retail investors - not the funds or other investments products offered by the companies.
FINRA ReguluatoryNotice 10-06 requires "static" messages to be submitted to the normal 10-day FINRA/Mutual Fund advertising process for banner advertisements and the 128 character message.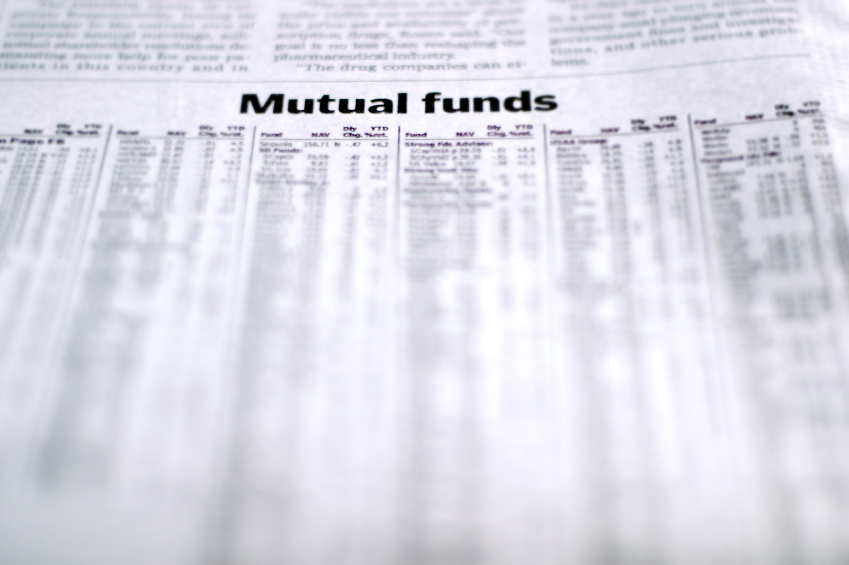 This website adheres to US Securities and Exchange Commission - Section 202(a)(11)(A)-(E). We comply with all SEC rules and regulations.