Why get a link to your listing on the #1 defacto Mutual Fund Directory site in the world?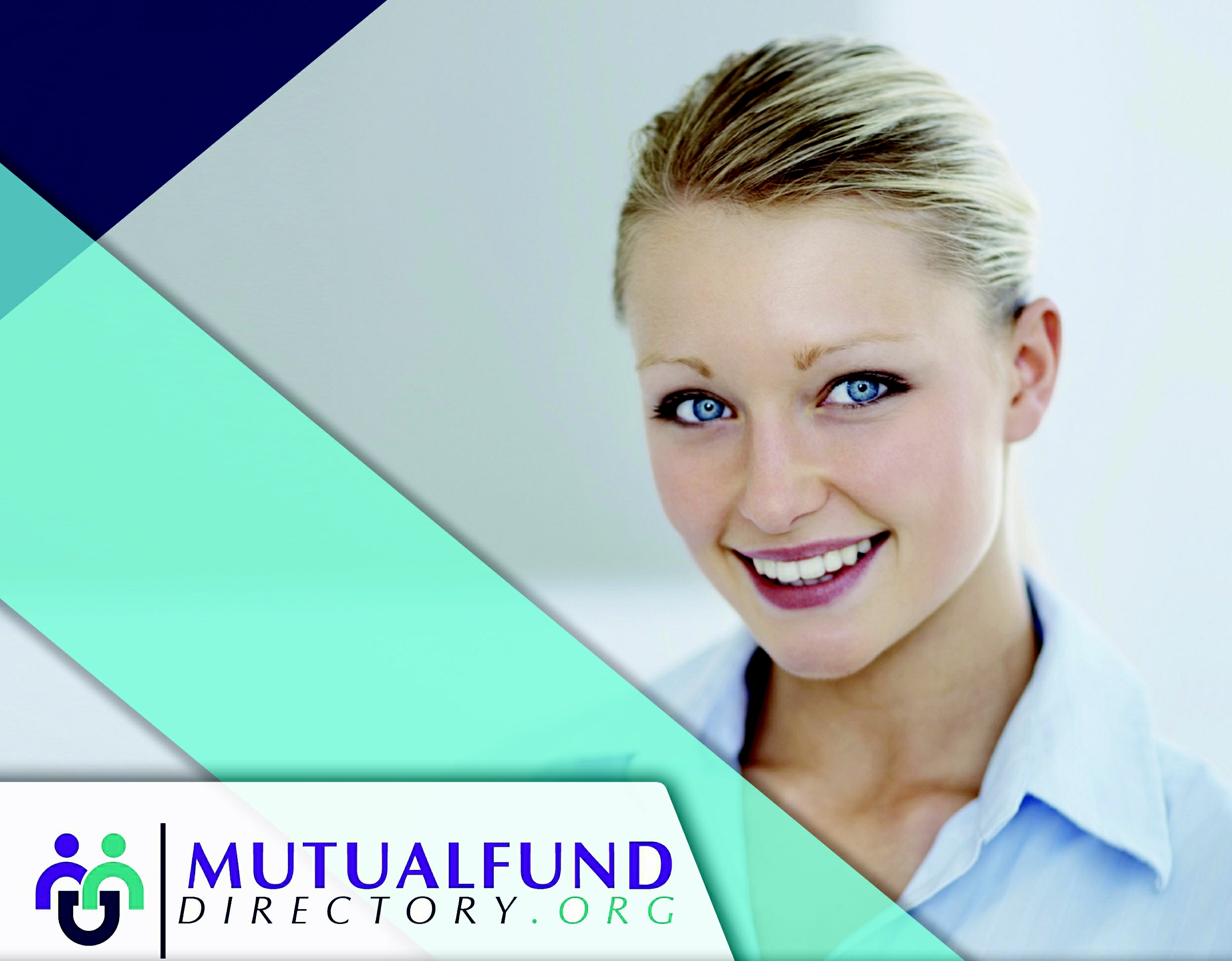 Consider linking to the #1 Mutual Fund Directory in the World
(We are the defacto #1 Mutual Fund Industry Directory site in the world 2014-2018 per Google, mobile, Bing, and Yahoo)
Your company needs to leverage your existing listing for industry clout, PR, branding and hotlinks for prospects to your landing pages from your directory listing
Investment Company Value Proposition
1,700 potential top-of-funnel to mid-funnel retail Investment customers per month average
$5,859 value per user in gross profit after commissions per conversion using industry averages
$1,800 per month.
Just four additional median sized conversions per year more than pays for the Premium Link service plus the PR control and branding benefits for the whole year.
What is included in your hotlink fee
includes your logo as the hotlink
Includes a link from www.femaleinvestor101.com
Includes your short message vs our random news via the internet posts
Call for more details. 704-408-8050
Agencies welcome
Ask about banner ad opportunities

This is the new site targeting females.
Females now control most personal investment net worth in the world.
Plus, they are the growth and future of the mutual fund industry.
The blogs are focused on females investor interests, issues, and concerns.
Like the MutualFundDirectory.org, FemaleInvestor101.com includes the current ranking list of the 100+ mutual fund companies ranked by assets under management (AUM) each quarter.

Ask to get this site included in your hotlink fee for $1 per month one year.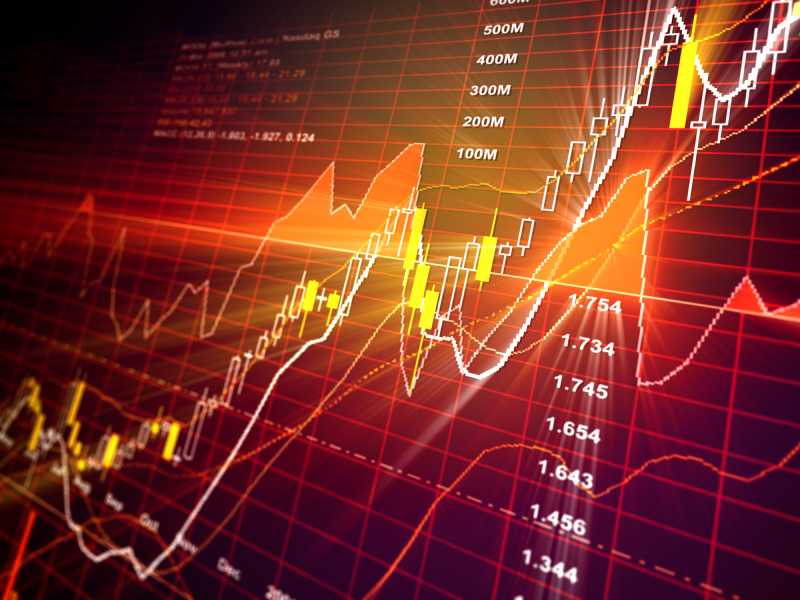 The #1 ranked site in Google organic search, Mobile search, Bing, and Yahoo in the Mutual Fund Directory space.
We rank the top 100+ mutual fund companies each quarter by AUM.
Your potential and existing customers are coming here to check on you and your 100+ competitors.
You need to stand out to get new customers and retain your existing customers.
Put your logo/hotlink and message beside your company name to stand out in the directory of all your competitors.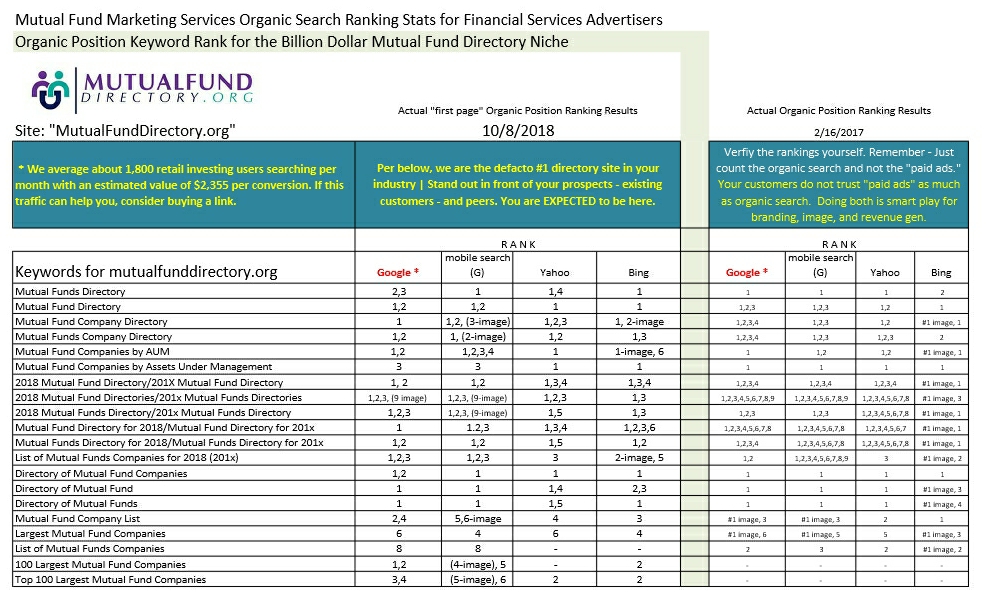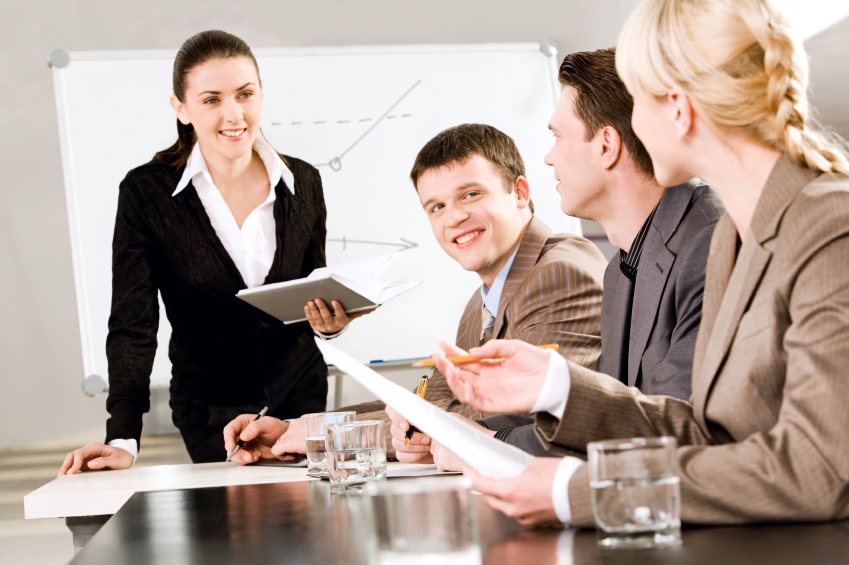 We comply with all FINRA regulations. Specifically, we do not receive nor accept compensation for purchase actions by customers. These sites promote the selection of mutual fund companies by retail investors - not the funds or other investments products offered by the companies.
FINRA ReguluatoryNotice 10-06 requires "static" messages to be submitted to the normal 10-day FINRA/Mutual Fund advertising process for banner advertisements and the 128 character message.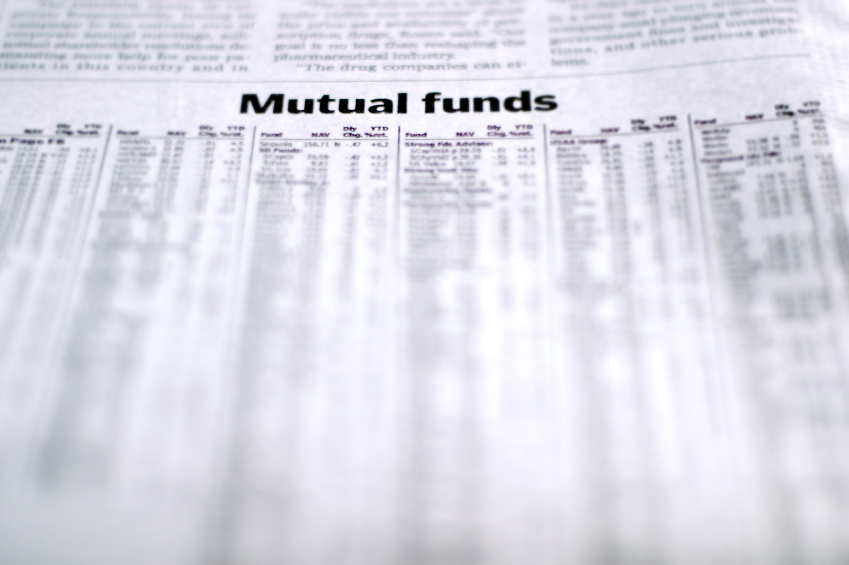 This website adheres to US Securities and Exchange Commission - Section 202(a)(11)(A)-(E). We comply with all SEC rules and regulations.